Hobby Fair
Date:Jan 28, 2021
Time: Virtual
Committee Chair: Alissa Hugelman

---
Volunteer Opportunities:
N/A for virtual event




The Hobby Fair is a low key, non-competitive event where students can proudly share a hobby that is near and dear to them! Examples of hobby displays from the past are: rock collections, Lego creations, sports cards, crafting exhibits, stuffed animal collections, drawing and painting.

This year, we're hosting this event on a VIRTUAL platform to allow the children to participate without having to completely cancel it due to the COVID-19 restrictions in place.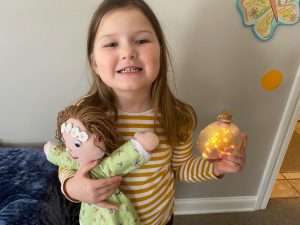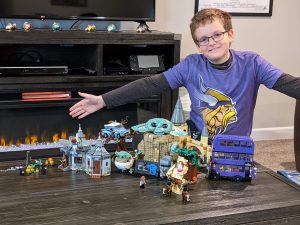 .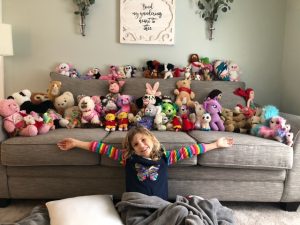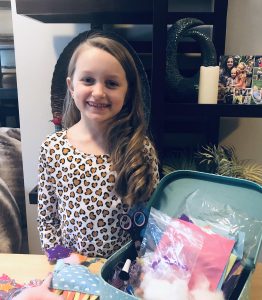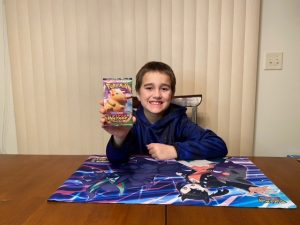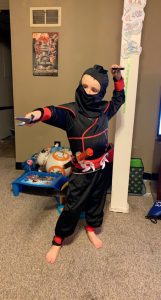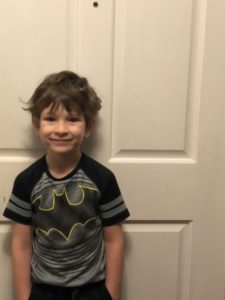 Volunteer